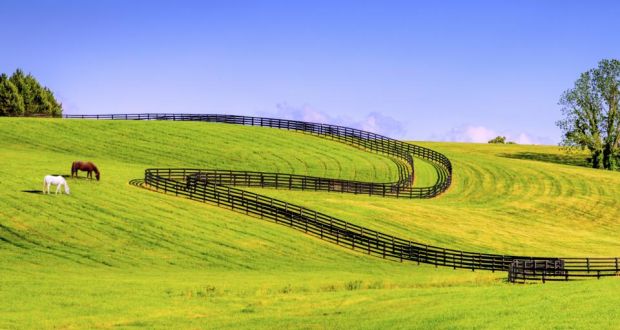 THE WARM
La Grande-Terre rests on a vast limestone plateau bordered with dream beaches, turquoise lagoons and unforgettable landscapes. This plateau is perfectly adapted to the cultivation of the cane, which covers most of the island. There are also many restaurants and hotels where the Creole culinary art and the softness of the Guadeloupean nights live.
Some unavoidable sites:
St. Peter and Paul Basilica in Pointe-à-Pitre
The Fort Fleur d'épée, on the heights of Gosier
The Schœlcher Museum, the initiator of the decree abolishing slavery, in Pointe-à-Pitre
The Îlet du Gosier, which benefits from a new development: the underwater discovery trail, free of access and signposted, to go to meet the fauna and flora under tropical marine
The 18-hole Saint-François International Golf Course, on the seafront, in an exceptional setting recently opened after extensive renovations.
Pointe-des-Châteaux, recognized as a unique area of ​​biodiversity but also archaeological wealth. The site is now labeled "Grand Site de France".
The Channels of the Rotors, unusual and secret, in the intimacy of the mangrove of Morne-à-l'Eau.
Beauport – The country of the cane in Port-Louis, former sugar factory. Today, it is a Center of Technical and Industrial Scientific Culture with a theme park on sugar cane and the sugar history of Guadeloupe and equipped with a tourist railway.
The Morne-à-l'Eau cemetery, in amphitheater, with its black and white checkered vaults
The Pointe de la Grande Vigie and the Porte d'Enfer, for its immense cliffs and unforgettable views.