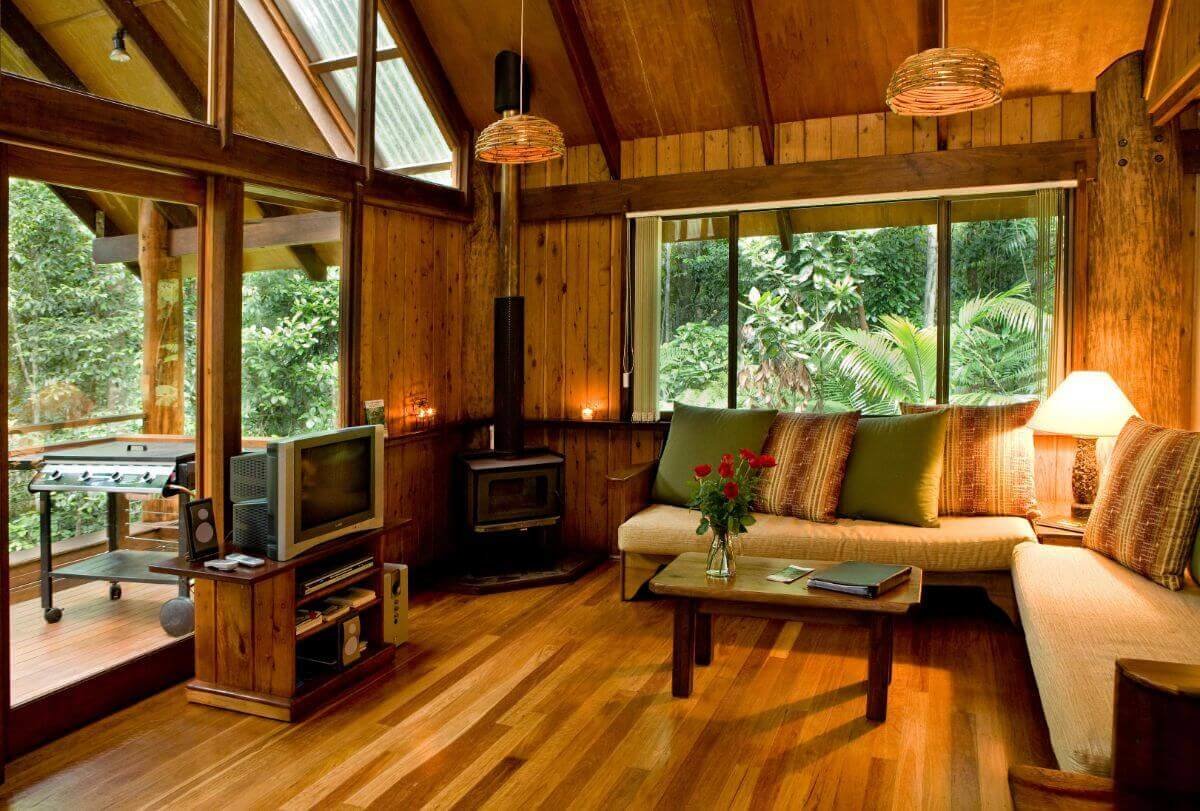 GUADELOUPE, LAND OF FLAVORS
In the islands of Guadeloupe, the magic of interbreeding and the immense variety of spices have given birth to a culinary genius, which haunts the great Creole restaurants like the trailers of "bokits".
Insularity tends to fish products: Guadeloupe is thus the second largest consumer of fish (per capita). Fish bouillon, clam blaff, grilled lobster, conch fricassee are some of the delicious dishes you will enjoy with pleasure.
With more than a third of the area devoted to agriculture, rurality also favors a great diversity of vegetables. The Guadeloupeans were therefore organic before the letter with their Creole gardens, filled with orchards and vegetable gardens! The classics of cooking are always generous dishes, tasted in family or during large festive meals.
Guadeloupean cuisine
A stay in Guadeloupe would not be complete without tasting the many local specialties. For a taste of this spicy, colorful and mixed cuisine, here are some essential recipes.