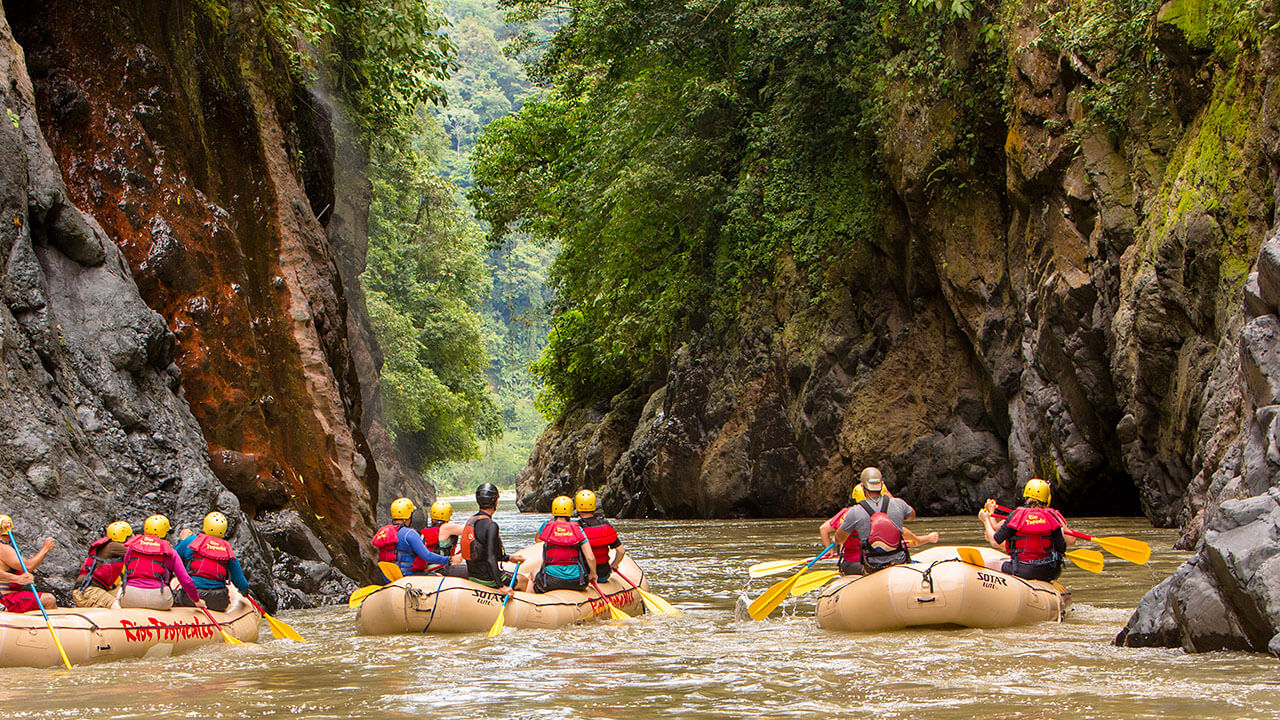 THE GUADELOUPE, THAT CHANGES SOUTH!
Only a few hours flight from Montreal, it is a corner of France nestled in the tropics. Or rather five. Basse-Terre, Grande-Terre, Desirade, Les Saintes and Marie-Galante. Welcome to the islands of Guadeloupe, an archipelago of character!
Are you tired of stays where relaxing rhymes only with passivity? Guadeloupe is pleased to reveal its charms and its delights to those who leave to its discovery. Exploring the Guadeloupe archipelago means meeting an exuberant and multicolored fauna and flora, a warm and friendly population and having access to a multitude of sports and cultural activities, all under one roof. infallible sun.
Extraordinary experiences
A real open-air postcard, Guadeloupe has landscapes that provide a framework for extraordinary experiences. Mountain biking in the azure lagoons, horseback riding on the sandy beaches, discovery of the rainforest and its tree plants, its shady trees and its waterfalls, exploration of corals underwater diving, etc.
A stay in Guadeloupe is to discover the South differently …