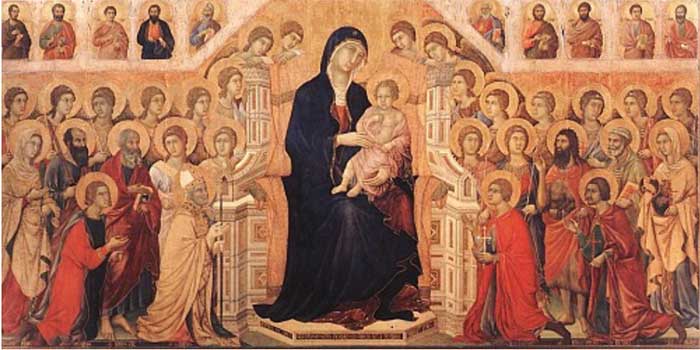 HEAVEN
Composed of an archipelago of 2 inhabited islands, Terre-de-Haut (5km 2 ) and Terre-de-Bas (8km 2 ) and 7 islets. The Saintes are originally inhabited by Breton and Norman people. From Fort Napoleon, a dazzling panoramic view and a walkway converted into a pleasant exotic garden. The Bay of Saintes , located in Terre-de-Haut is part of the club very popular of the most beautiful bays of the world .
Terre-de-Haut is known for its sugar loaf, colorful streets, colorful fishing boats and painted wooden huts.
Also to discover the "Torment of love", a tart on the outside and crunchy inside, fodder of coconut, banana or guava ….
Some unavoidable sites:
Terre-de-Haut:
The beach of Pompierre
Fort Napoleon, and its Museum on the history of Saintes
Marigot Bay, with calm, shallow waters
Crawen Cove for nature lovers
Terre-de-Bas is best known for its artisanal productions (salako: the typical Saintes hat, the essence of India wood, peyi cherry liqueurs and jams)
Terre-de-Bas:
The remains of ancient pottery
The beach of Grande-Anse, magnificent
The charming village of Petite-Anse
Hiking in the footsteps of the Top of the Pond and Cliffs.