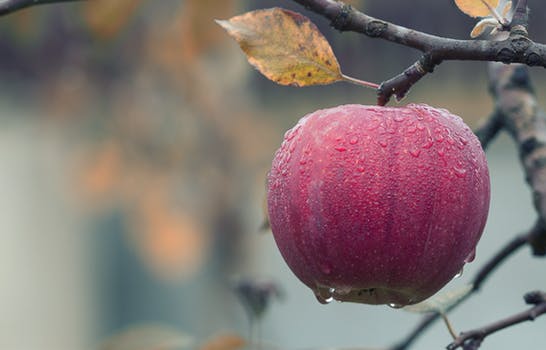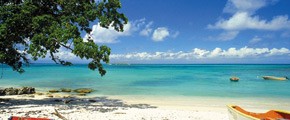 The sea
Ubiquitous, the Caribbean Sea is a jewel of azure pearl necklace that make up the Guadeloupian paradises.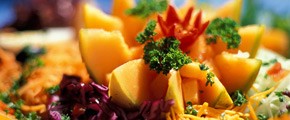 Flavors
Guadeloupean cuisine draws from Creole and French traditions to offer you the expression of its culinary genius.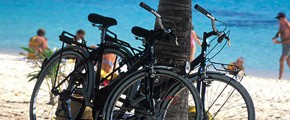 The adventure
Lovers of thrills or hikes will be delighted, on land or sea, on horseback, on foot, by bike or by mountain bike.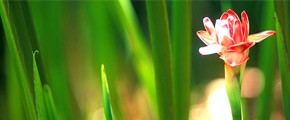 Nature
Green is in the spotlight. From park to park, the visitor will discover all the luxuriance of a lovingly preserved flora.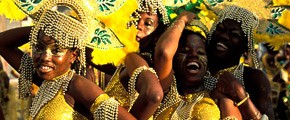 Culture
Discover the multifaceted identity of Guadeloupe through its African, European, Indian and American influences.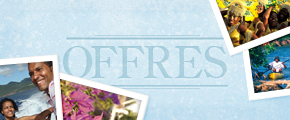 Offers
Explore the offers of our partners, who have prepared a menu Guadeloupe that will meet your expectations.